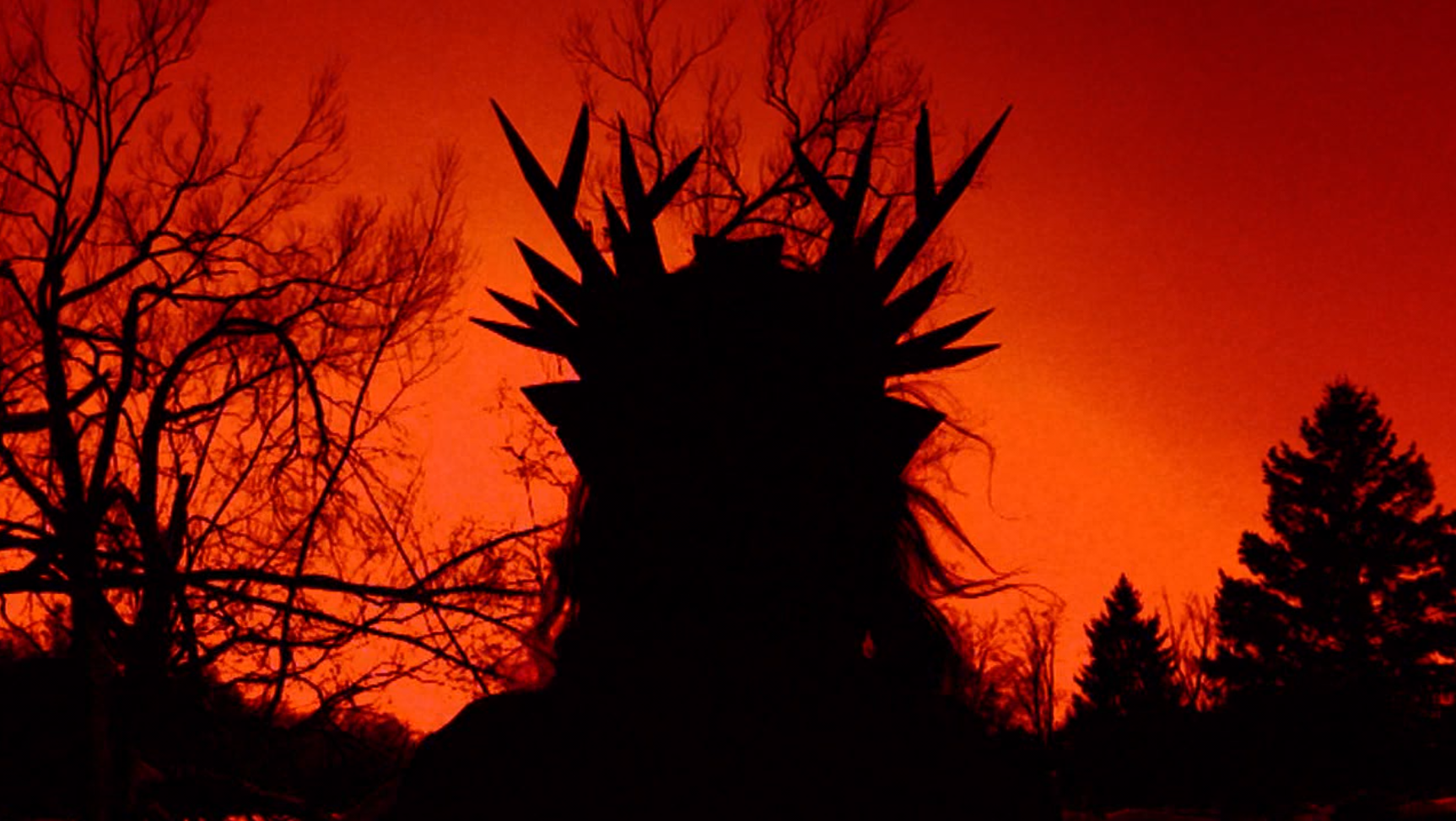 I am really excited to be debuting this new music video for
No Harm
! The song is a celebration of Pan and all of the things that he symbolized before the spin was spun and the propaganda machine turned him into 'the devil'. We're talking love, music, free will, knowledge, dancing, sex and all the good stuff.
It was directed and filmed by my creative co-conspirator Sködt McNalty from
strange//attraktor:
. It is time for the return to the sacred balance of the god and the goddess, and to embrace all with love and knowledge.
Here is the video!